Feature in National Cannabis Industry Association
Check out this feature on Purple Raina from NCIA 
Tell us a bit about you, your background, and why you launched your company.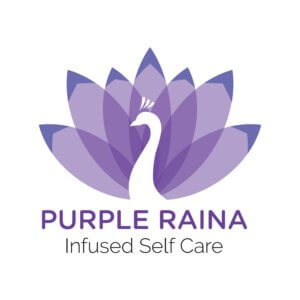 I am an Oakland-based hemp CBD & cannabis brand strategist, product developer/educator, and cannabis industry advocate who recently became a member of the NCIA DEI Committee. 
I am a Black "urban hippie" born and raised in San Francisco's Haight Ashbury neighborhood who earned a B.A. with honors from Stanford University in cultural anthropology and sociolinguistics as a first-generation graduate and an MBA from the NYU Stern School of Business.
A product junkie with over 15 years of experience in sales/marketing management, personal care product development, and education. I have worked in the cannabis industry in sales management, distribution, and field marketing since 2015 and have been a Verified San Francisco Cannabis Equity Applicant seeking a cannabis business permit and license since 2018... READ MORE